OverDrive eBooks: New Bestsellers
New titles are added to the Library's OverDrive collection every week, including a large selection of best sellers from the New York Times, Wall Street Journal, and USA Today. Here are some recent additions to the Library's featured shelf of eBooks from the best seller lists. If the eBook you want is already checked out, you can place a hold on it. You will be notified by email when it is available.
The Sandcastle Girls, by Chris Bohjalian.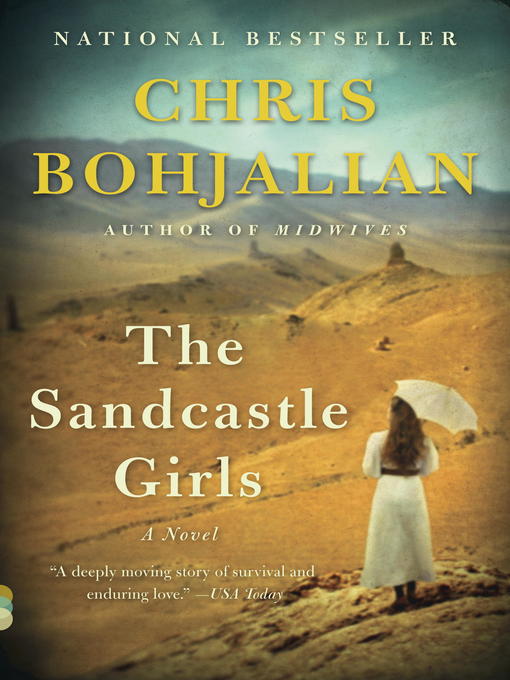 Parallel stories of a woman who falls in love with an Armenian soldier during the Armenian Genocide and a modern-day New Yorker prompted to rediscover her Armenian past.
Quiet: the Power of Introverts in a World that Can't Stop Talking, by Susan Cain.
At least one-third of the people we know are introverts.
Although they are often labeled "quiet," it is to introverts that we owe many of the great contributions to society--from van Gogh's sunflowers to the invention of the personal computer. Passionately argued, impressively researched, and filled with indelible stories of real people, "Quiet "shows how dramatically we undervalue introverts, and how much we lose in doing so.
Judgment Call, by J.A. Jance
New Yo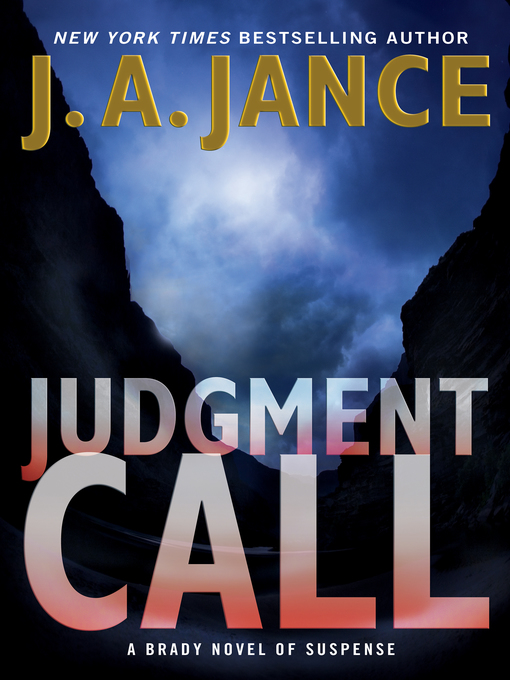 rk Times bestselling author J. A. Jance brings back acclaimed sheriff Joanna Brady in an exciting and twisting mystery set against the beauty and isolation of the Arizona desert. (Joanna Brady Series, Book 14)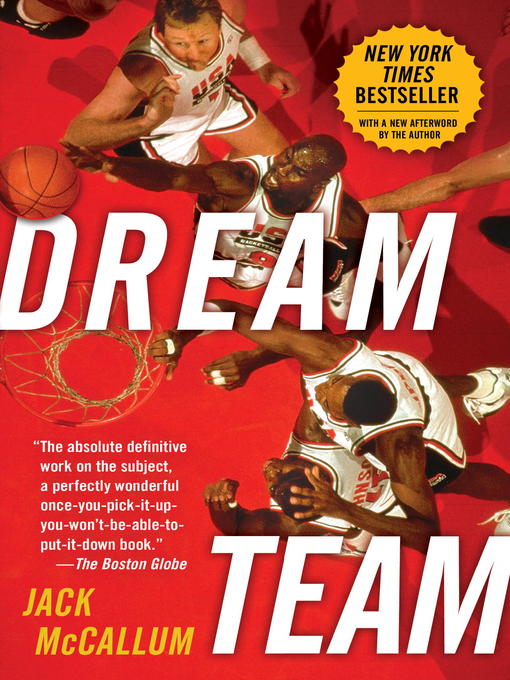 Dream Team: How Michael, Magic, Larry, Charles, and the Greatest Team of All Time Conquered the World and Changed the Game of Basketball Forever, by Jack McCallum. In Dream Team, acclaimed sports journalist Jack McCallum delivers the untold story of the greatest team ever assembled: the 1992 U.S. Olympic Men's Basketball Team that captivated the world, kindled the hoop dreams of countless children around the planet, and remade the NBA into a global juggernaut.
The Language of Flowers, by Vanessa Diffenbaugh.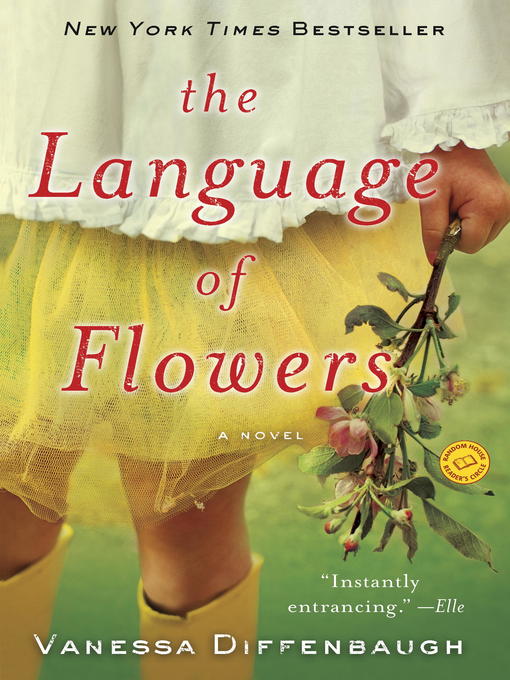 The Victorian language of flowers was used to convey romantic expressions: honeysuckle for devotion, asters for patience, and red roses for love. But for Victoria Jones, it's been more useful in communicating mistrust and solitude. This is the story of a woman whose gift for flowers helps her change the lives of others even as she struggles to overcome her own past.
Yes, Chef: a Memoir, by Marcus Samuelsson.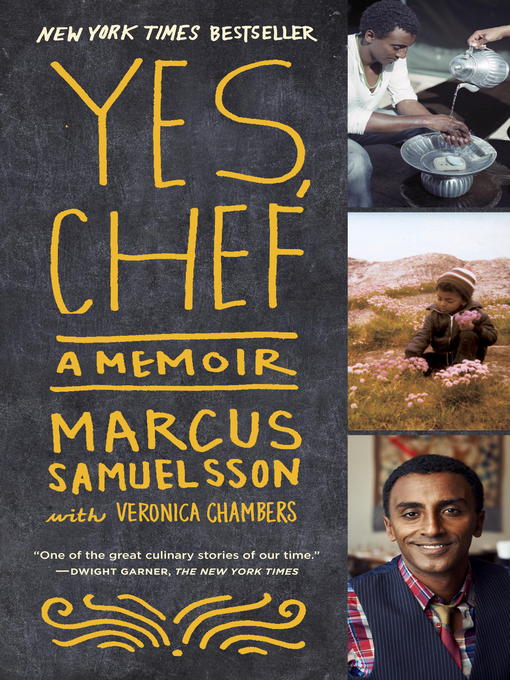 It begins with a simple ritual: Every Saturday afternoon, a boy who loves to cook walks to his grandmother's house and helps her prepare a roast chicken for dinner. The grandmother is Swedish, a retired domestic. The boy is Ethiopian and adopted, and he will grow up to become the world-renowned chef Marcus Samuelsson. This book is his love letter to food and family in all its manifestations.
The Fallen Angel, by Daniel Silva.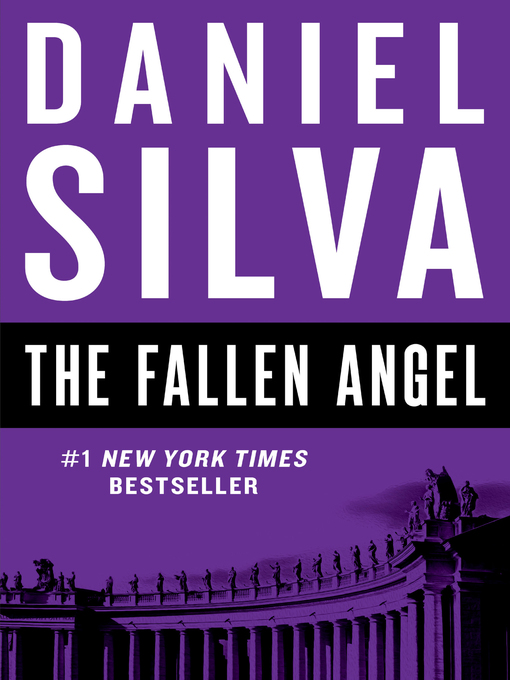 Gabriel Allon—art restorer, spy, and assassin—returns in a spellbinding new thriller from the #1 New York Times-bestselling master of intrigue and suspense. When last we encountered Gabriel Allon in Portrait of a Spy, he was pitted in a blood-soaked duel with a deadly network of jihadist terrorists. Now, exposed and war-weary, he has returned to his beloved Rome to restore a Caravaggio masterpiece for the Vatican. (Gabriel Allon series, book 12)
Family Affair, by Debbie Macomber.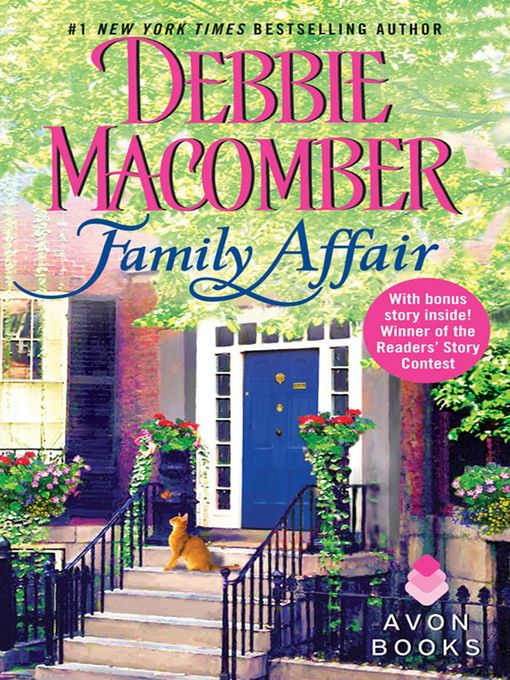 Keeping a low profile after a painful divorce, Lacey Lancaster spurns the advances of her handsome neighbor, Jack Walker, in spite of their cats' mutual attraction. Includes "Homemade treats for your cat" (p. 100-102), courtesy of PetPlace.com.
To Heaven and Back: A Doctor's Extraordinary Account of Her Death, Heaven, Angels, and Life Again: A True Story, by Mary Neal.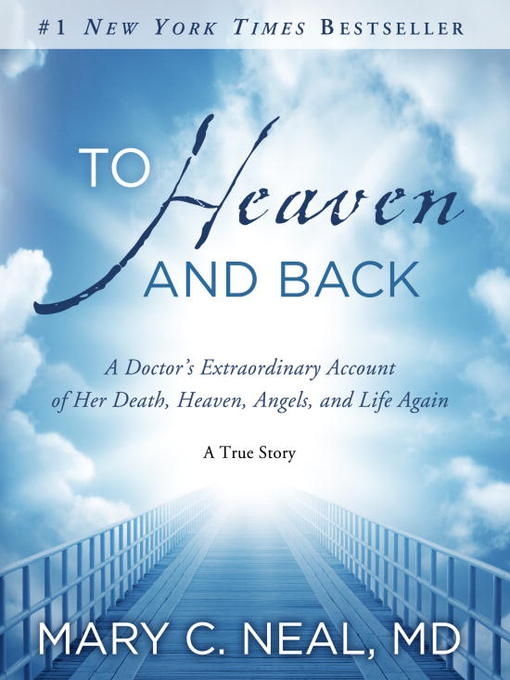 A kayak accident during a South American adventure takes one woman to heaven and back to life again. Orthopaedic surgeon Neal shares the details of her life in which she has experienced not just one miracle, but many.